Want to jump straight to Part 2 in this series?
In the last couple of years, the BFSI sector, especially the insurance and banking industry, has taken huge strides in evolving their digital footprint and adoption of technology.
As the world went into intermittent lock-downs forced by the pandemic, the need to be remotely accessible grew by leaps and bounds. Driven by the fundamental need for business continuity, most of the financial institutions initially focused on leveraging digital technologies to improve accessibility of their services. This secured their bottom line.
Organisations that focused on customer experience redesigned and adopted technologies to simplify their services and products. Organisations also focused on improving speed and access to their digital offerings.
Customer sentiments are key to business growth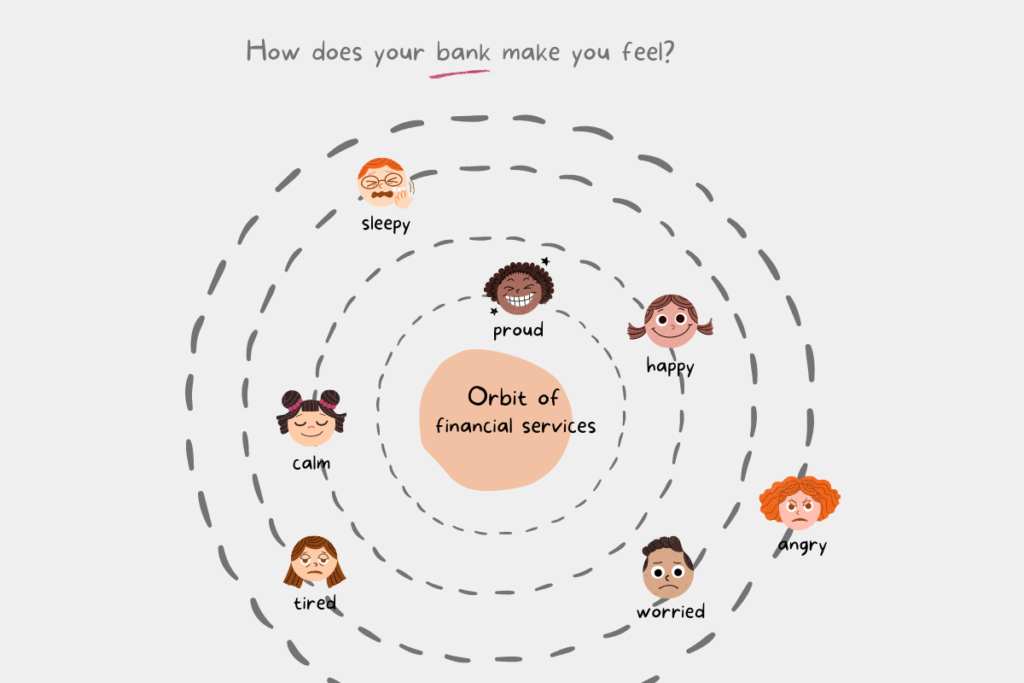 In the post-pandemic world, the customer's need in the digital space is greater than only speed and simplicity. The customer wants to be infused with an uplifting feeling with each digital interaction. This is a feeling not just born out of loneliness, but rooted in the basic human need to feel connected and have a sense of belonging.
Emotions distinguish humans from other species. And hope is a flag bearing emotion that helps humanity survive and thrive. It is the key emotion that has the power to infuse humans with passion and the drive to pursue the impossible. And it is also hope that drives people to buy insurance policies and make financial investments. They are tapping into hope for a secure future for themselves, their families.
In that sense, financial products are not just that, they are gateways to emotional fulfilment. Central to understanding and responding to this, is empathy – that ability to visualise and be able to relate to customer needs in uniquely personalised ways.
Humanising the digital banking experience
In the Digital Banking Report titled Humanizing the Digital Banking Experience (sponsored by BAI) opinion gathered from hundreds of financial institutions outlined that most of them, in spite of having the intent and consciousness, are falling behind in delivering what customers really want from their digital financial interactions.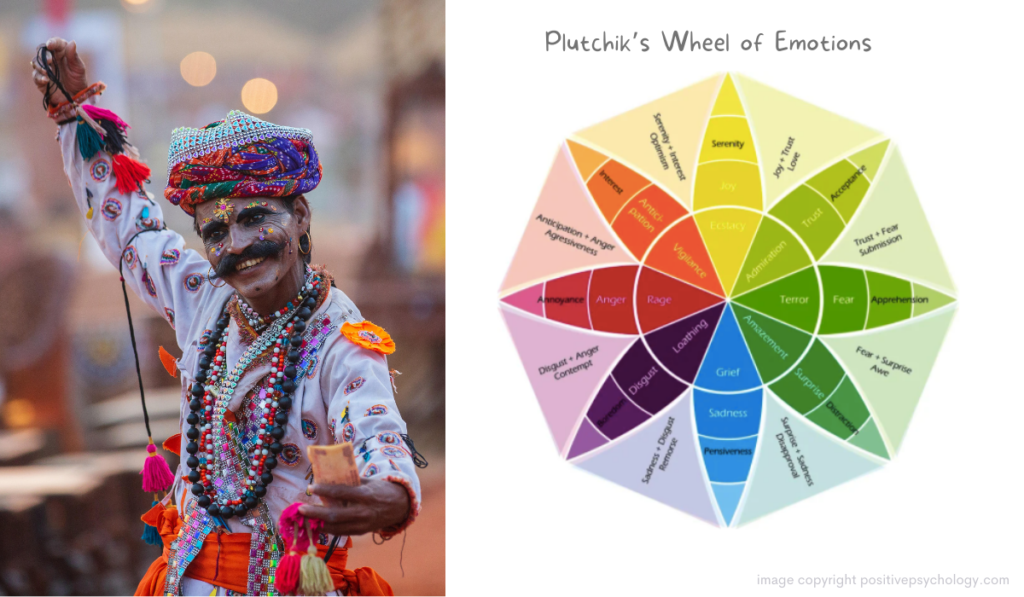 By continuing to design solutions and products to be functional, financial institutions continue to ignore the value-laden emotional layer of digital banking.
Most of the customer's financial decisions rest on emotions, and are not just based on rational thinking alone. Intuition plays a key role in the final decision. And how a financial organisation makes a customer feel is critical to the purchase decision and long-term relationship.
Also read Part 2 in this series.
Published on 3 February 2022.